Our mission is to use our expertise to cultive both team and community-wide STEM excellence.
The Phoenixes were founded to create a collaborative robotics environment in which teammates take a self-driven and mentor-supported approach to developing robotics skills then give back to their community by sharing their skills with others through thoughtful and well-executed outreach programs. Through this approach, we strive to cultivate both inter-team and community-wide STEM excellence.
Read our story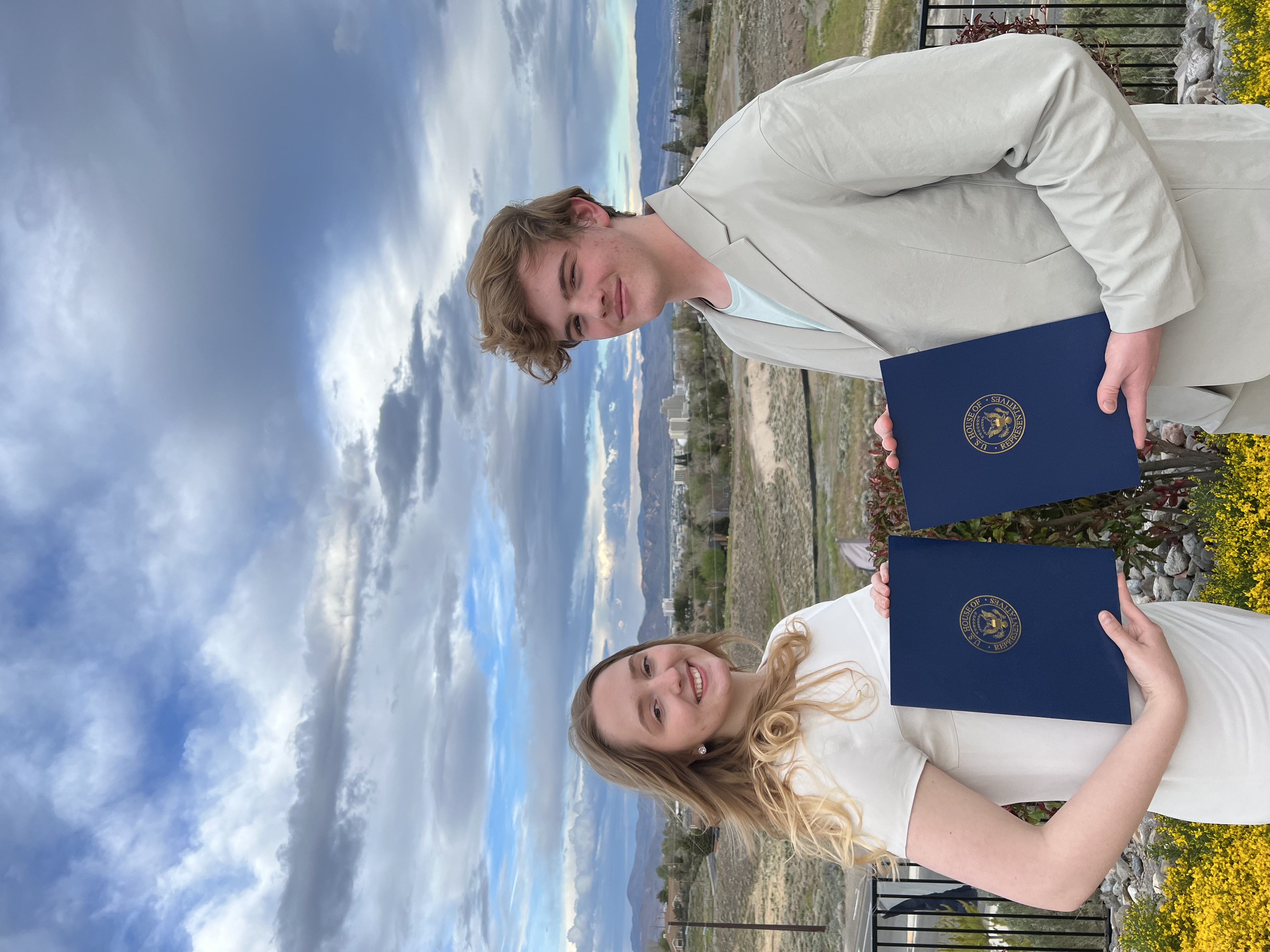 Our founding
The Phoenixes were founded in 2022 by two FIRST competitors with 16 FIRST awards and 10 seasons of experience across FIRST Lego League, FIRST Tech Challenge, and FIRST Global Challenge between them. They founded The Phoenixes with the vision of a truly student-driven team comprised of like-minded students and supported by STEM professionals who follow their lead as they rigorously pursue their passion for STEM.
Our Partners
We believe partnering with local and national institutions is the best way to amplify our community impact. We are honored to be currently partnering with NASA, the Community Foundation of Northern Nevada, the University of Nevada Reno College of Engineering, the University of Nevada Reno Innevation Center, GoBilda, the Boys and Girls Club of Truckee Meadows, the Reno Burrito Project, and VoluntYOU.
Our leadership
Leading and training our team in dedication to the cause of learning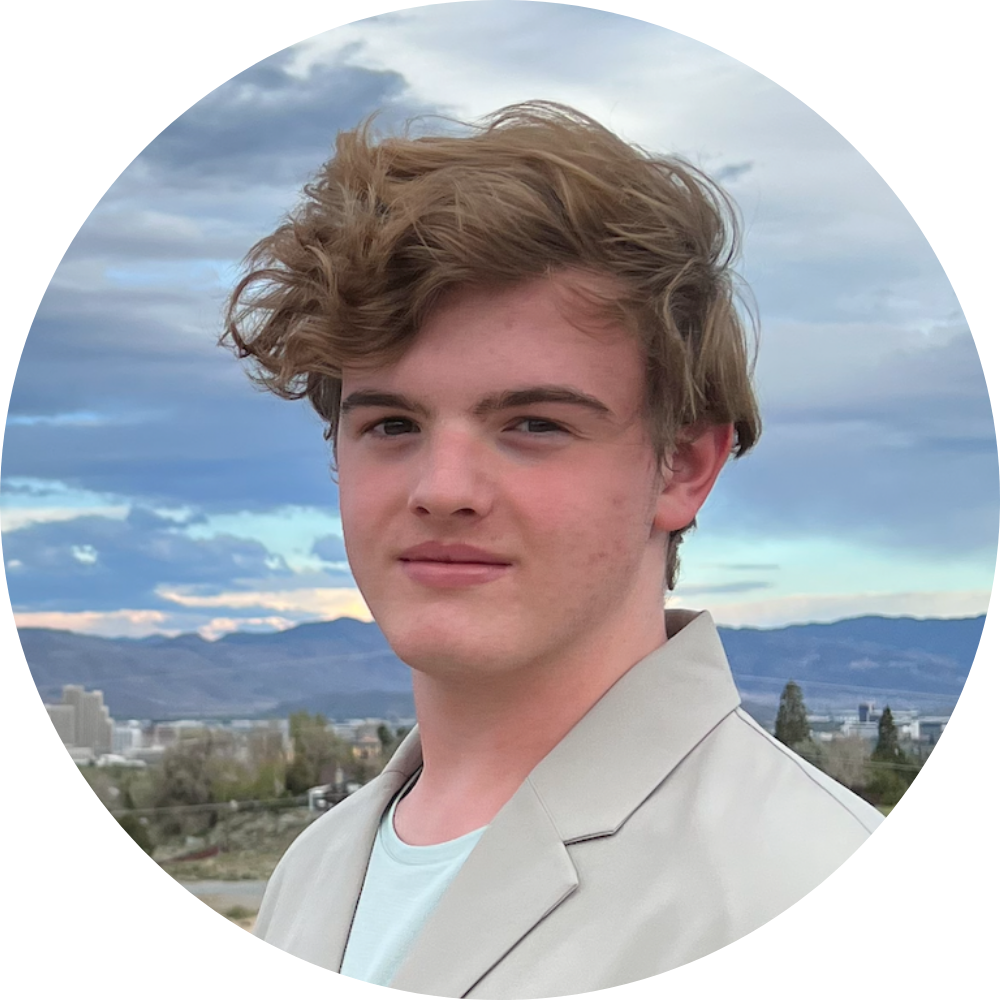 Aidan Schneider
Team Captain, Founder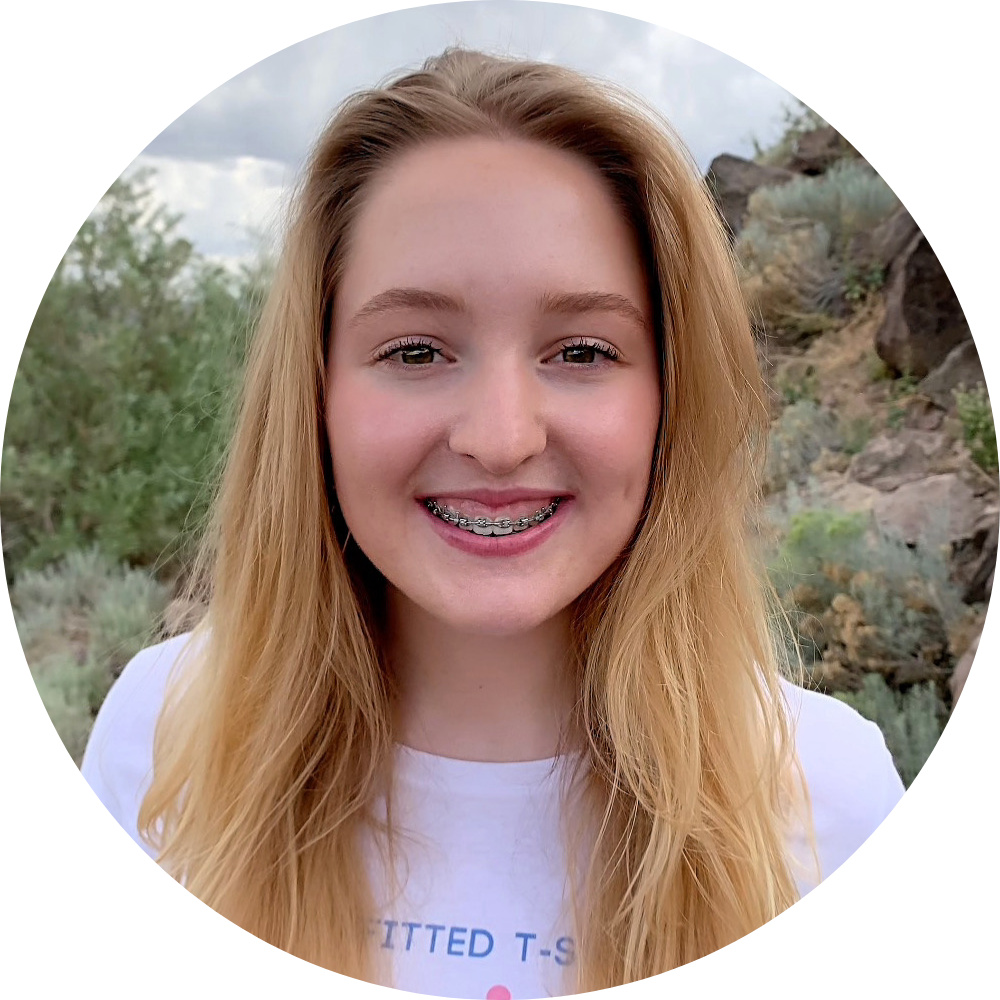 Julianna Schneider
Lead Mentor, Founder