The Phoenixes: FIRST Tech Challenge Team 21217
Welcome! Thank you for taking the time to learn more about us. Our team catchphrase is that we're "rookie only in name" as our members' STEM experience is veteran-level. Our mission is to use our expertise to cultivate both team and community-wide STEM excellence.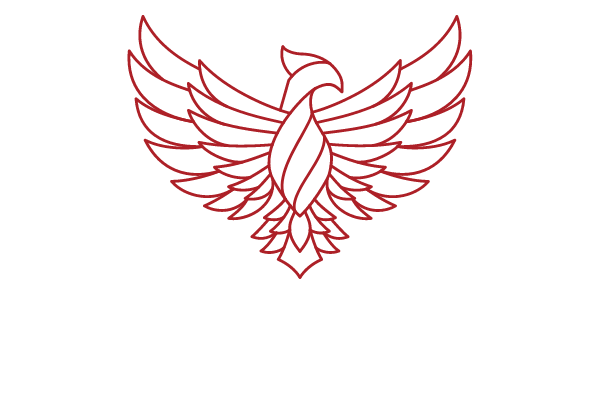 What do we mean by "STEM excellence"?
Scalable Skills
Through both our inter-team trainings and outreach programs, we acquire, and help others acquire, scalable STEM skills. We work with industry-standard software (i.e. Android Studio, Fusion 360, OpenCV) and hardware (i.e. 3D printers, CNC machines, electrical soldering) and teach others how to engage with the engineering design process using these tools.
Depth of Knowledge
We love mulling over challenging ideas and brainstorming solutions together, so we dedicate ourselves to the cause of learning. Our high-level expertise in our chosen FIRST subject area - be it Programming, CAD, or Business - is a byproduct of this mindset and our team values.
Making Knowledge Accessible
We believe in showing gratitude for the support we've received from our community by paying it forward. As such, we partner with organizations such as NASA and the Community Foundation of Northern Nevada to bring high-quality STEM enrichment programs to Nevadan students.
Student Driven
We were founded by two FIRST students and to this day our lead mentor is a student who is currently pursuing undergraduate studies at MIT. Consequently, student-driven isn't just a buzzword for us - it is the root from which everything we do stems.
"Rookie only in name ;)"
Team Catchphrase
/
The Phoenixes
From our desktop
Take a look at what we're up to recently!